Flutter See Food
A Flutter app which tells you whether photograph contains any food items or not.
This app is highly inspired by and an attempt to recreate something like See Food app created by Jian Yang in Silicon Valley TV Series.
How to use it?
Add a photo.
App tells you whether photo contains food items.
Works without internet.
Built Using
Development Setup
Add a new project in Firebase Console.
Add an Android App.
Follow create app wizard.
Dependencies
Screenshots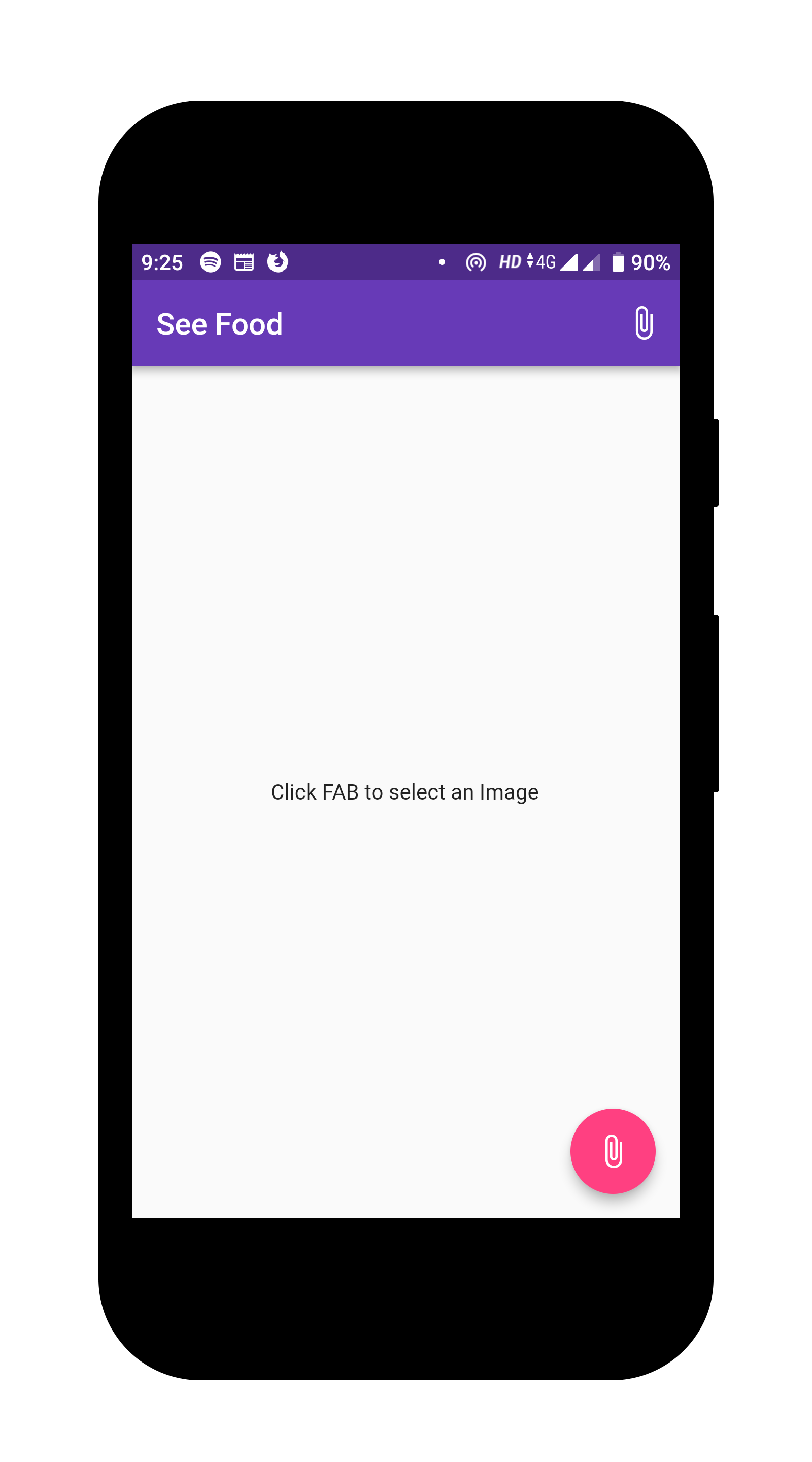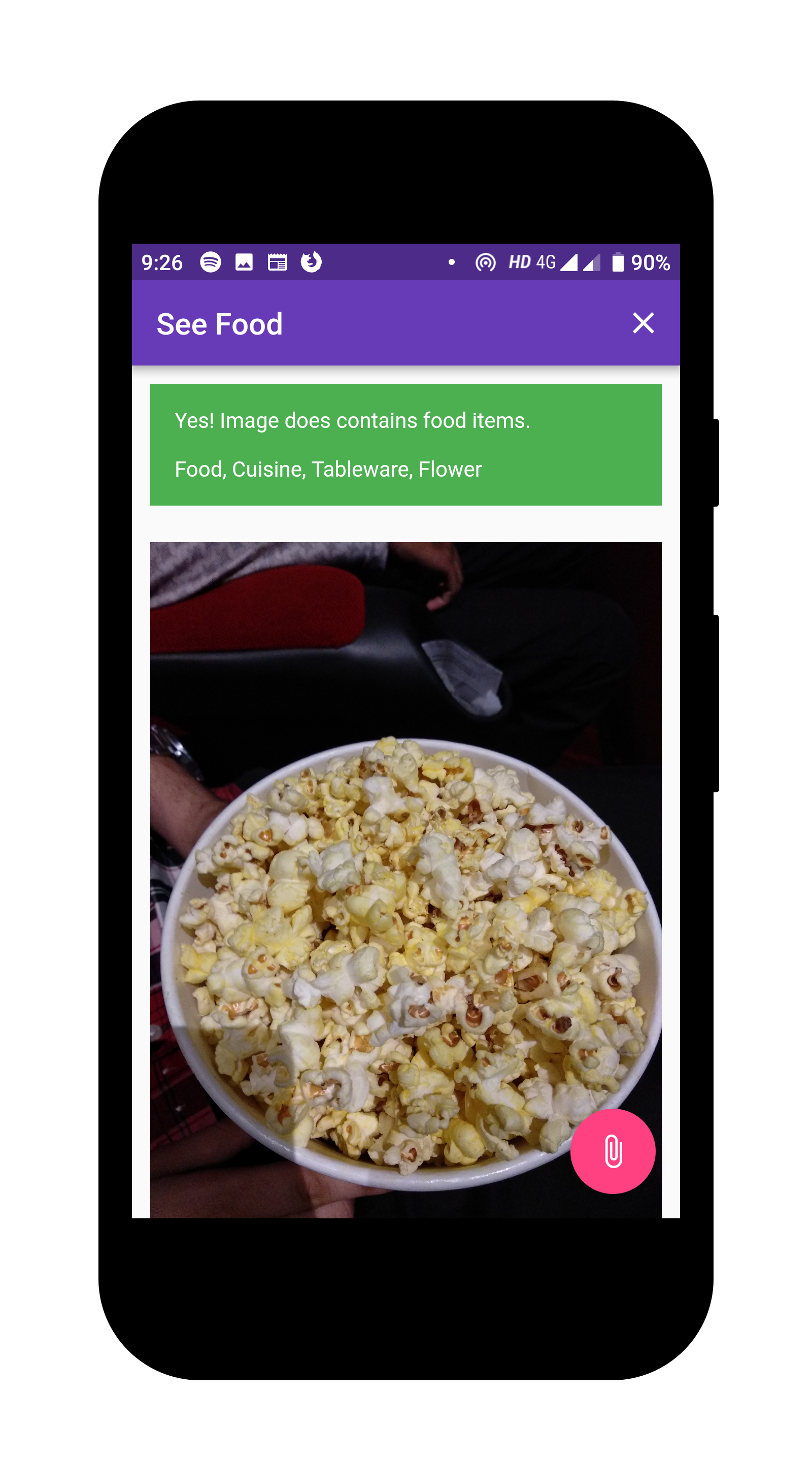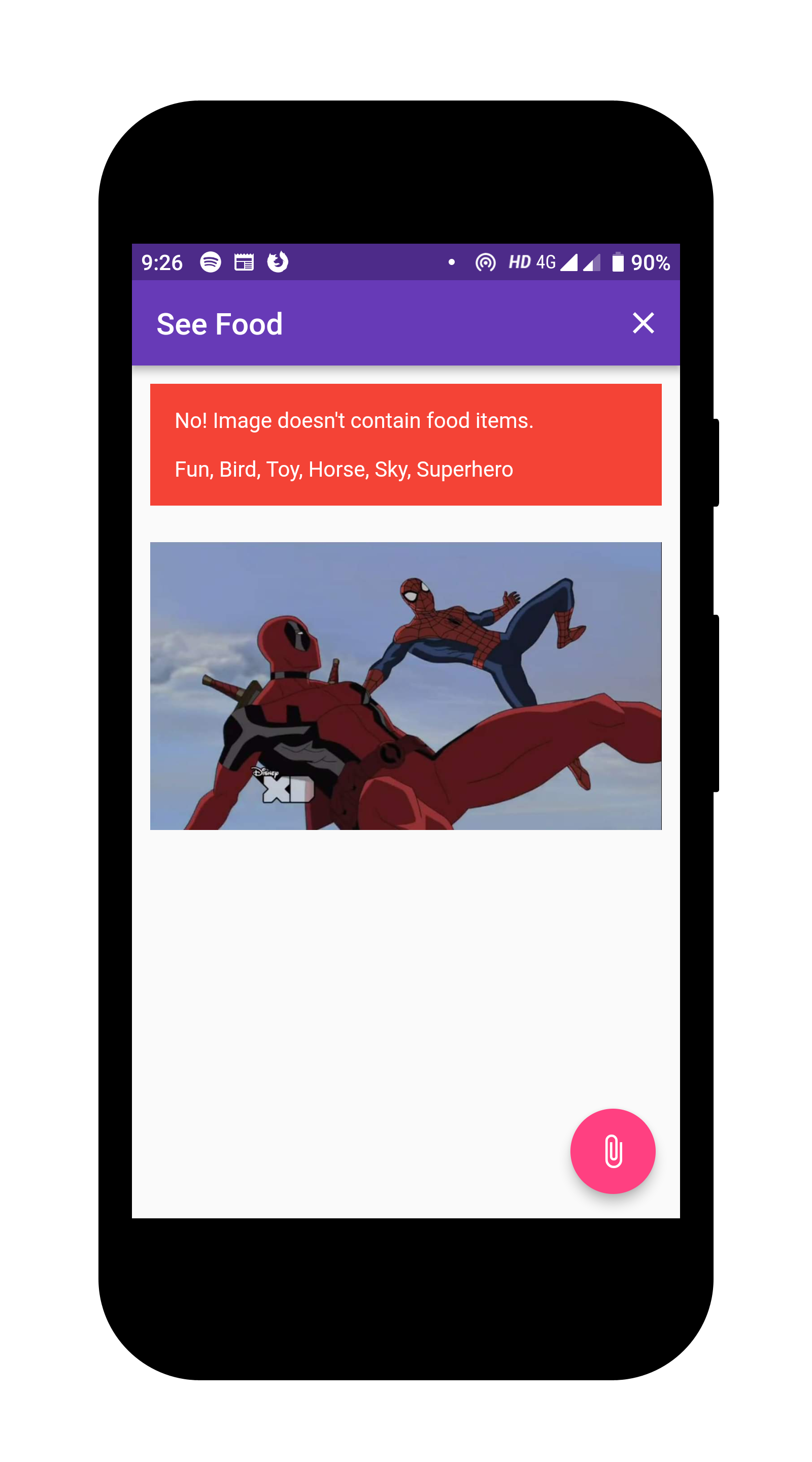 GitHub
Download the full project for this post from the following button
This source is fully free for all time